Ilene Kahn with
Randi Weingarten(President AFT) at AFT convention reception.
See More of Ilene's Denver Photos!
See also:
Delegate Rob Groce's DNC 2008 Blogs

Food for Thought

A banker is a fellow who lends you his umbrella when the sun is shining, but wants it back the minute it begins to rain." -Mark Twain

( To see coverage of the Progressive Democrats of America's National Grassroots Leadership Conference, go to
Cleveland Blog: PDA Leadership Conference
)
Oldest Living Democrat in South Carolina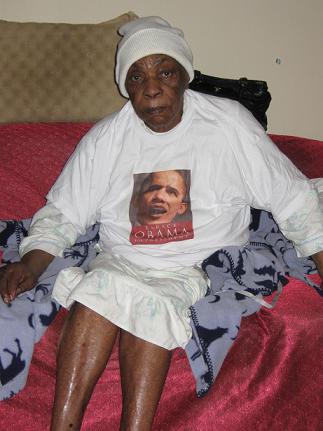 103 year old Edna Gordon of Estill, SC

CHARLESTON COUNTY DEMOCRATIC PARTY HEADQUARTERS
4925 LaCross Road
Phone: 843-577-6000
Please volunteer to help us staff the office.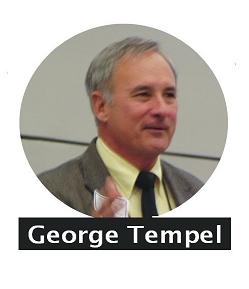 Charleston County Democratic Party
PO Box 21422
Charleston, SC 29413
(843) 577-6000
MAKE A DONATION!!
BECOME A BLUE BUCK. You can make a monthly recurring donation and support the Charleston County Democratic Party's efforts to win elections.
Be A Volunteer...we need you!!!!
Contact Chairman George Tempel
Designed and Maintained by Labbe Consultants